[Moncton, NB] With her second maternity leave ending, Natasha, Registered Dietitian and owner of NMC Nutrition is pleased to announce that she will be serving the performance community out of the new Harrisville Complex. "It's exciting to know that in a few short months I'll be working out of a new, centralized clinic, in the Greater Moncton area. I look forward to offering my clients a state of the art, accessible venue with plenty of parking".

Natasha's office will be located on the second floor, suite 202 of the Harrisville Complex, alongside the dental practice of Dr. Henri LeBlanc. In anticipation of the June 2019 grand opening, clients will be seen at a temporary location.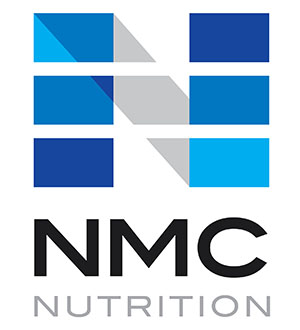 Natasha McLaughlin-Chaisson annonce son retour à la nutrition de sport et performance en tant que praticienne privée dans le complexe Harrisville.
[Moncton, N.-B.] Marquant la fin de son deuxième congé de maternité, Natasha, Diététiste professionnelle et propriétaire de NMC Nutrition, est heureuse d'annoncer qu'elle servira la communauté de performance à partir du nouveau complexe Harrisville. «C'est excitant de constater que dans quelques mois, je pratiquerai dans une nouvelle clinique centralisée dans le Grand Moncton. Je suis heureuse d'offrir à mes clients un lieu accessible et moderne, en plus d'un stationnement pratique».
Le bureau de Natasha sera situé au deuxième étage, soit suite 202 du complexe Harrisville, avoisinant le bureau dentaire de Dr. Henri LeBlanc. En prévision de l'ouverture en juin 2019, les clients seront suivis dans un lieu temporaire.