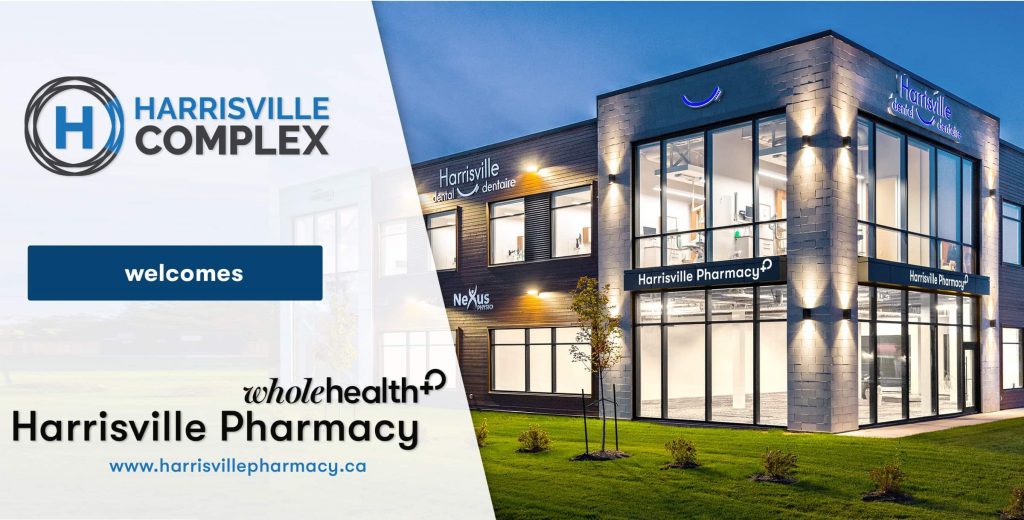 Andrew and Erin Drover, in collaboration with Whole Health Pharmacy Partners, are excited to announce that they will be operating a pharmacy and a home health and wellness services in the Harrisville Complex.
"Locals helping locals, people healing people. Our goal is to create a uniquely personal pharmacy experience that blends empathy with high-quality health care to the Moncton East area as well as neighboring smaller communities. By putting the needs of our patients first, we can offer a level of care that goes beyond the prescription".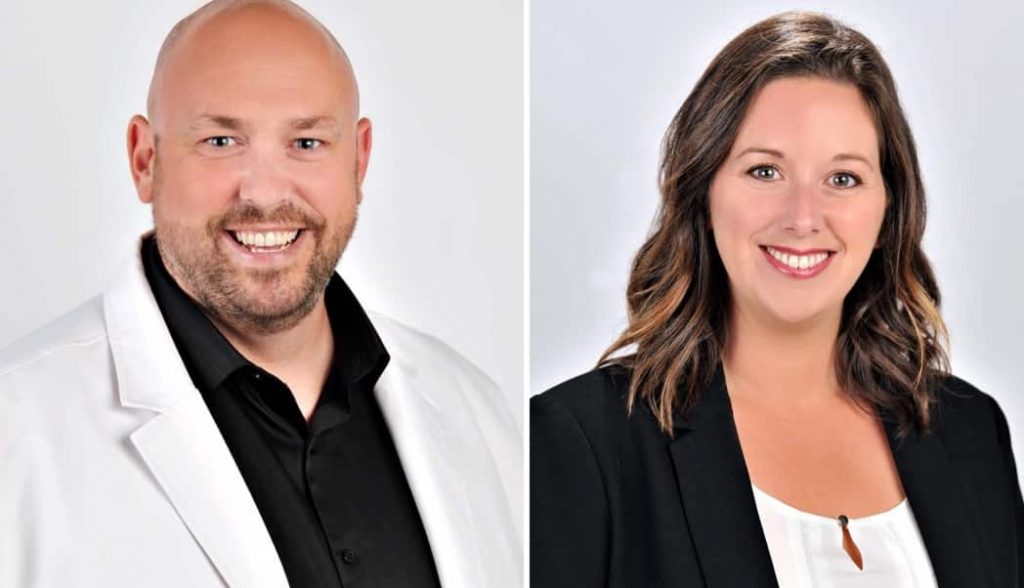 Harrisville Pharmacy will offer a modernized pharmacy experience as well as professional home health and wellness products and services.
Harrisville Pharmacy will be situated at suite 100 of the Harrisville Complex.
For more information, please visit
HarrisvillePharmacy.ca or Facebook @harrisvillepharmacy