PRESS RELEASE
June 11th 2019
Moncton, NB – Dr. Alex LeBlanc, recent graduate from Dalhousie University in general dentistry, will be joining the expanding practice of Dr. Henri LeBlanc at the Harrisville Dental Center. « I am thrilled to work alongside this passionate team of dental professionals in a new state of the art facility. I am looking forward to being back home and serving the greater Moncton community. »
Alex was awarded the Dr F.A. Godsoe Prize in 2018 for showing the greatest proficiency in Foundation Sciences in Clinical Practice. In 2019, he was awarded the American Academy of Periodontology award for outstanding performance in Periodontology, as well as the HANAU Best of the Best Prosthodontic award for achievement in the study and clinical application of Prosthodontics
Harrisville Dental Center will be located on the 2nd floor, suite 200 of the Harrisville Complex. Dr. LeBlanc will be accepting new patients.
For more information, visit www.harrisvilledental.ca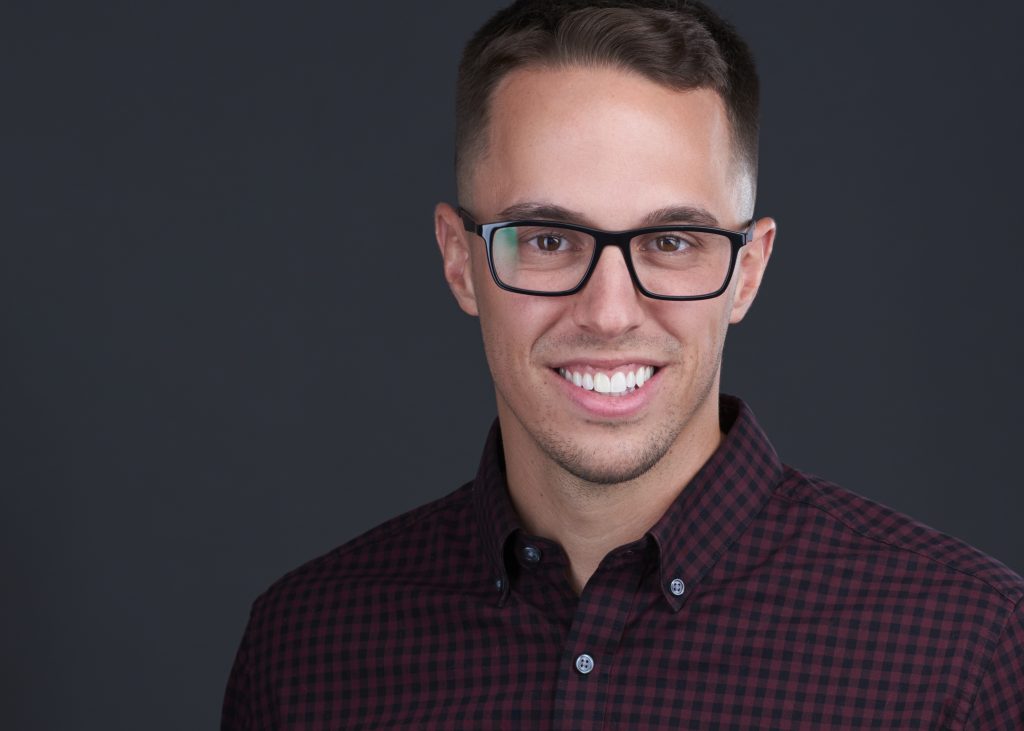 11 juin 2019
Dr Alex LeBlanc se joint à l'équipe du centre dentaire Harrisville le 24 juin 2019
[Moncton, N-B] Dr Alex LeBlanc, récemment diplômé de l'université de Dalhousie en dentisterie générale, se joint à l'équipe du Dr. Henri LeBlanc au centre dentaire Harrisville. « Je suis très heureux d'avoir l'opportunité d'intégrer et de côtoyer cette équipe de professionnels dentaires qui m'a si chaleureusement accueillie. Je me sens chanceux d'être de retour chez moi et d'offrir mes services dentaires à la communauté du Grand Moncton!»
Alex fut récipiendaire de plusieurs distinctions lors de ses études. Il a mérité le prix du Dr F.A Godsoe en 2018 en démontrant les plus grandes aptitudes des sciences fondamentales appliquées au milieu clinique dentaire. De plus, il s'est mérité la distinction des prix du American Academy of Periodontology (parodontie) ainsi que le «Best of the Best of Prosthodontics » (prosthodontie).
Alex accueillera des nouveaux patients à compter du 24 juin 2019 au centre dentaire Harrisville situé au deuxième étage soit la « suite 200 » du Complexe Harrisville.
Pour plus d'informations, veuillez visiter le site Web: www.harrisvilledental.ca